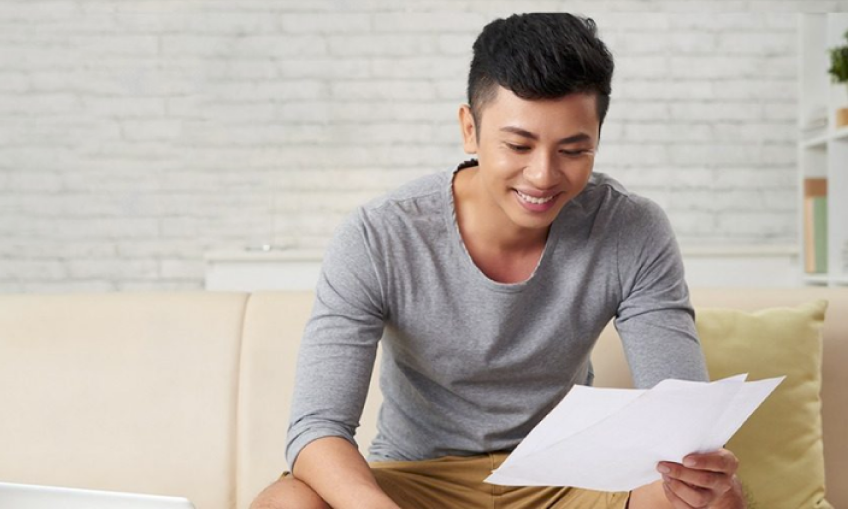 September 28, 2020 / By Passion Air Admin
Single-splits consist on a condensing unit (CU) located at the outdoor and only be connected to a single indoor unit also known as fan coil unit (FCU)
Multi-splits CU on the other hand and be connected to 1-5 FCUs.
They are commonly referred to as
System 1 for one CU connected to one FCU
System 2 for one CU connected to two FCU
And so forth.
Depending on the layout of your house, usage patterns, site conditions and power supply you may be looking at 1 – 2 systems for a typical home.
A BUDGETING GUIDE FOR RESIDENTIAL AIRCON INSTALLATION
| | |
| --- | --- |
| System | Average Price Range |
| (1) ONE | $ 1,000 to $ 2,000 |
| (2) TWO | $ 1,800 to $ 2,500 |
| (3) THREE | $ 2,700 to $ 3,900 |
| (4) FOUR | from $4,000 |
** Budget another $150 to $200 per stainless steel bracket*Price inclusive of standard HDB BTO installation