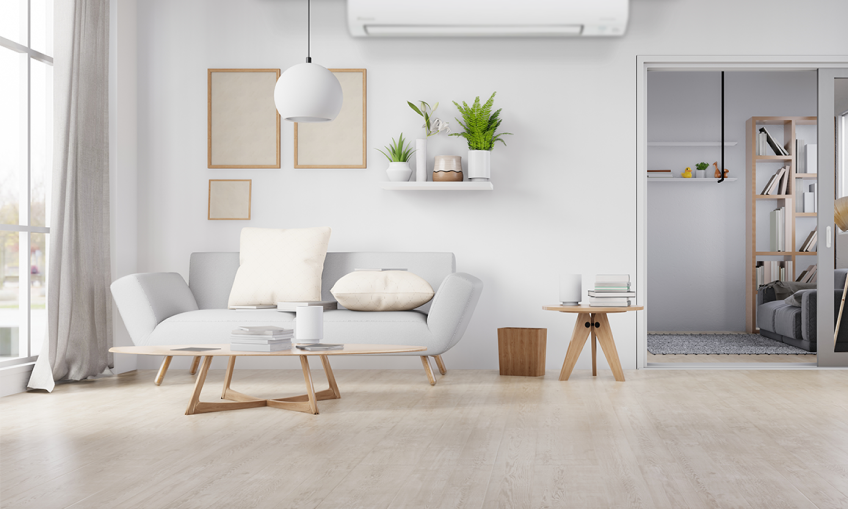 October 16, 2020 / By Admin
Look for the optimal cool spot
Location plays a part in op.mising the cooling performance of your indoor units.
Some No-No spots include;
-Above the windows or a wall exposed to the strong sun rays, as the heat may result in more serve condensation.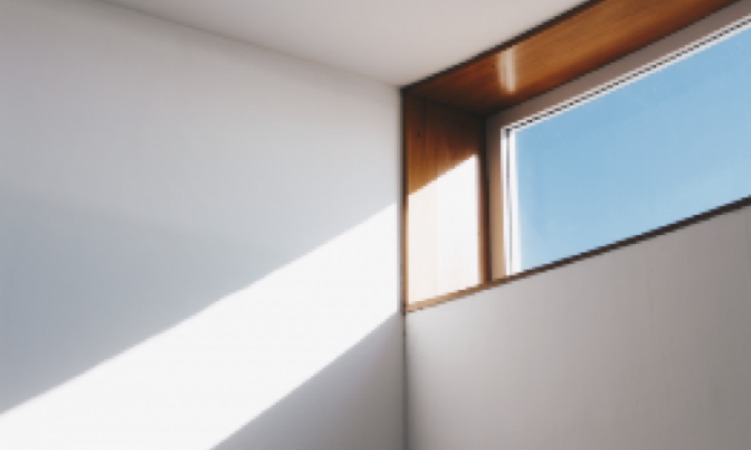 -A corner/ dead end of the room, as a poor airflow circula.on will result in poor coverage.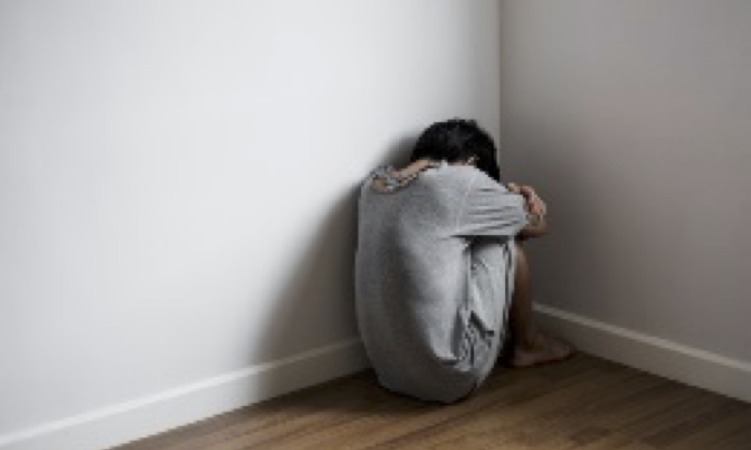 – Above the bed or electronics, if the aircon unit is leaking these items may be damaged.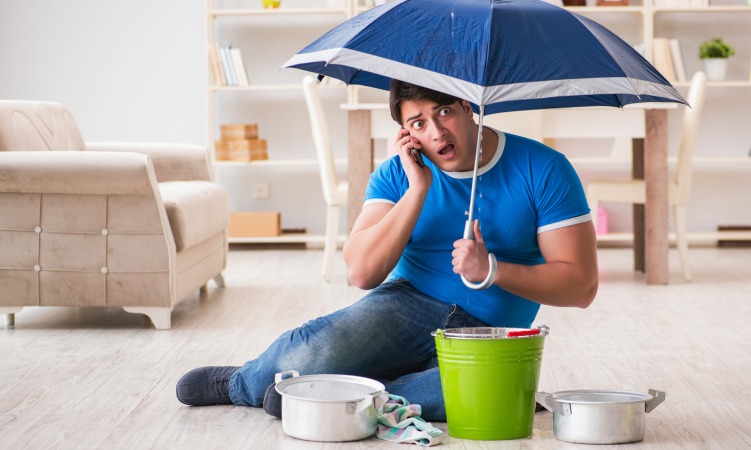 For the minimalist who are thinking of concealing your indoor units. Please reconsider, as a false ledge or concealed compartment not only obstructs the air flow, it can also make your air-con work harder than it should. And if the unit needs to be taken apart for servicing or repairing, these design details may get in the way.

PRO TIP : Leave at least a 6cm allowance between ceiling to the aircon. It will be helpful for airflow circulation. As well as cater to maintenance of the aircon. 🙂