Posted on: March 1, 2021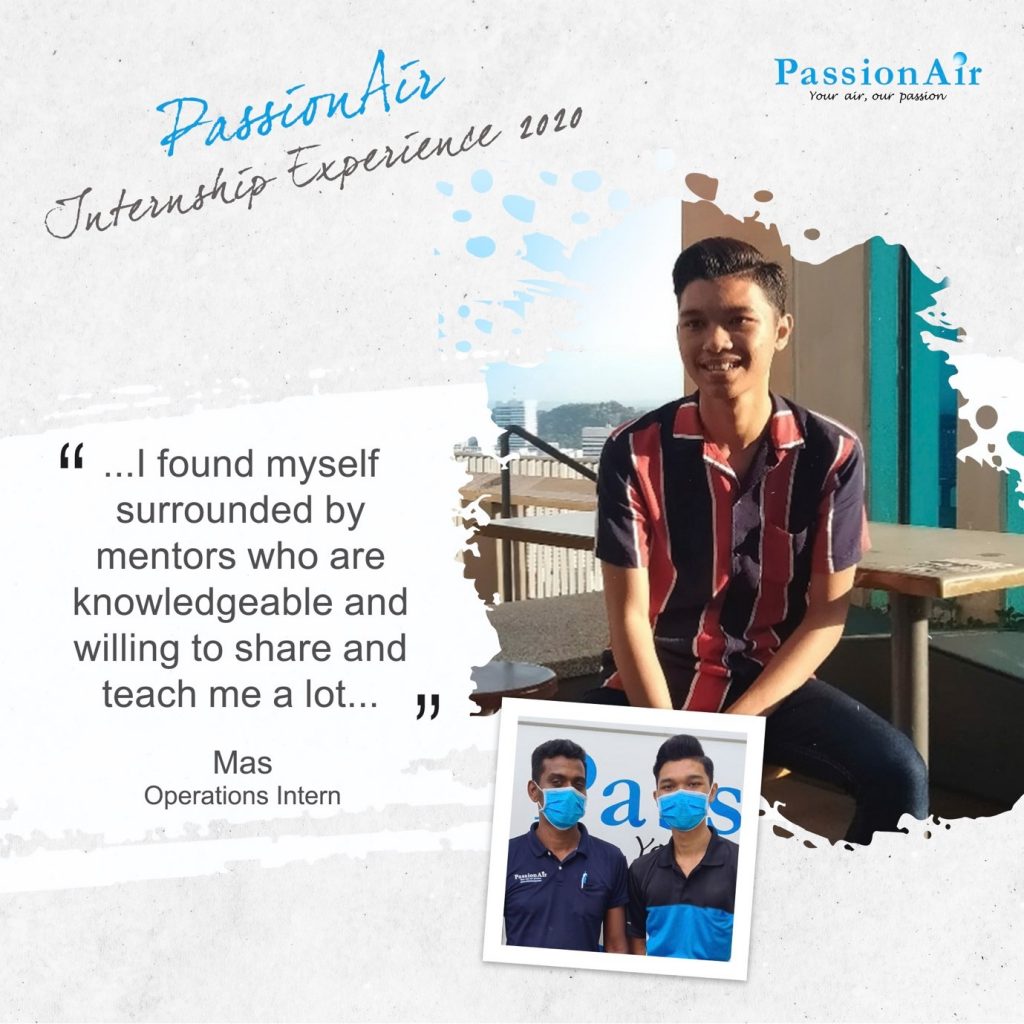 One of the key experiences recommended during your time as a student is doing an internship. Gaining work experience is key for boosting your employability, especially as a technical student. That's why, at the end of my NITEC course at ITE College, I chose to sign up for the internship programme.
I undertook a ten-week internship at a local air-conditioning company, PassionAir M&E Pte Ltd. My fellow interns and I were given the opportunity to learn and understand the inner functioning at the operation department.
PassionAir has been a trusted air-conditioning specialist in Singapore for many years. So, the first thing we had to do was sign non-disclosure agreements to make sure that the privacy and anonymity of their clients were maintained. A workplace safety briefing conducted. And as I took on the internship during the covid-19 pandemic, we also attended a briefing on safe management measures and were provided with a set of personal protective equipment to keep ourselves protected.
We were assigned a supervisor and we were expected to report back to our supervisor at the end of each week with questions and an overview of what we had learned. And for day to day we had a buddy to shadow, we mostly took notes and were given small tasks or errands to run.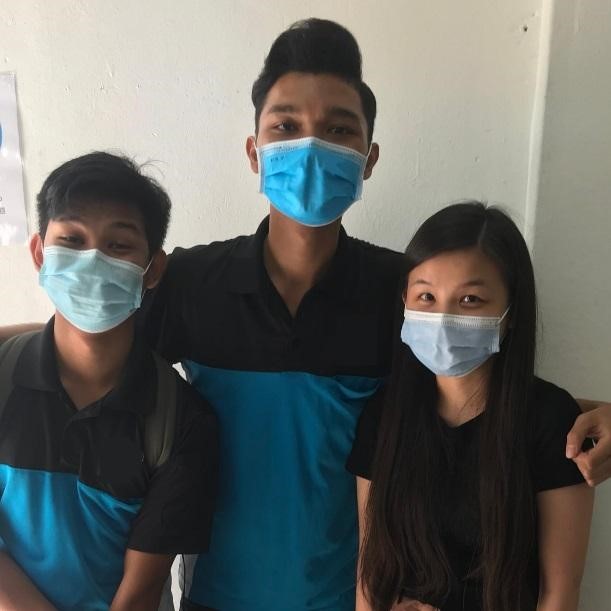 After two weeks I was given more ownership to daily operation tasks. In short, for the next eight weeks I was treated and acted like a regular employee of the company. I had to be there at 8:30am every morning, dressed in our company uniform, and was ready to have positive interactions and to provide quality service for our clients.
During my time with PassionAir, I developed friendships with my co-workers, got feedback from my superiors, interacted with clients, and was treated like a fully-grown and responsible adult.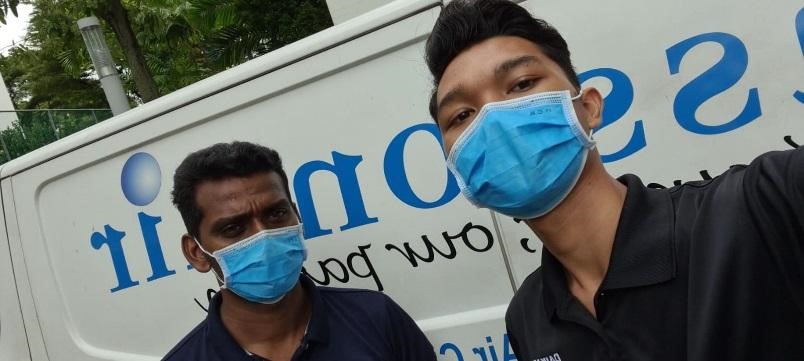 My ten weeks at PassionAir allowed me to grow personally, it also helped me to gain new skills in aircon servicing, aircon installation and customer relationships—experience that I did not previously have. I also gained a better understanding of the aircon industry, made a new network, and gained a few new references for the future. But most importantly, I gained a new sense of professionalism and a clearer view of what it meant to be in the professional world. I also found myself surrounded with mentors who taught me a lot of things.
In conclusion, I experience and learn a lot of things about air-con and not only that, I found myself surrounded by mentors who are knowledgeable and willing to share and teach me a lot of things that I need to know for future studies! I made a lot of new friends here, when it comes to work, we take it seriously but for lunch time; we laugh out loud at each other's jokes. I was able to experience a lot of air-con services (e.g. installation, chemical overhaul, regular service etc.)
Overall, it was an amazing experience! Really enjoy working with PassionAir!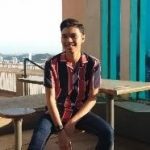 Mas Basar