Posted on: March 19, 2021
A guide on what to do to suit different needs, requirements, and environment in your home.
It's tough to know exactly how often you should service your air conditioners at home. Most recommend an average of every month. This is just the recommended for the average household usage that probably frequently turn their air condition on. Probably every night.
But what's to say that you actually don't do that? That perhaps you only turn on your air conditioners on extremely humid days, so your usage would be less than twice a week perhaps. Or maybe you are working from home and therefore on your aircon for more than 15 hours a day.
The usage of your aircon determines how often you should service your aircon. With over 20 years of being in the aircon industry, we are here to help!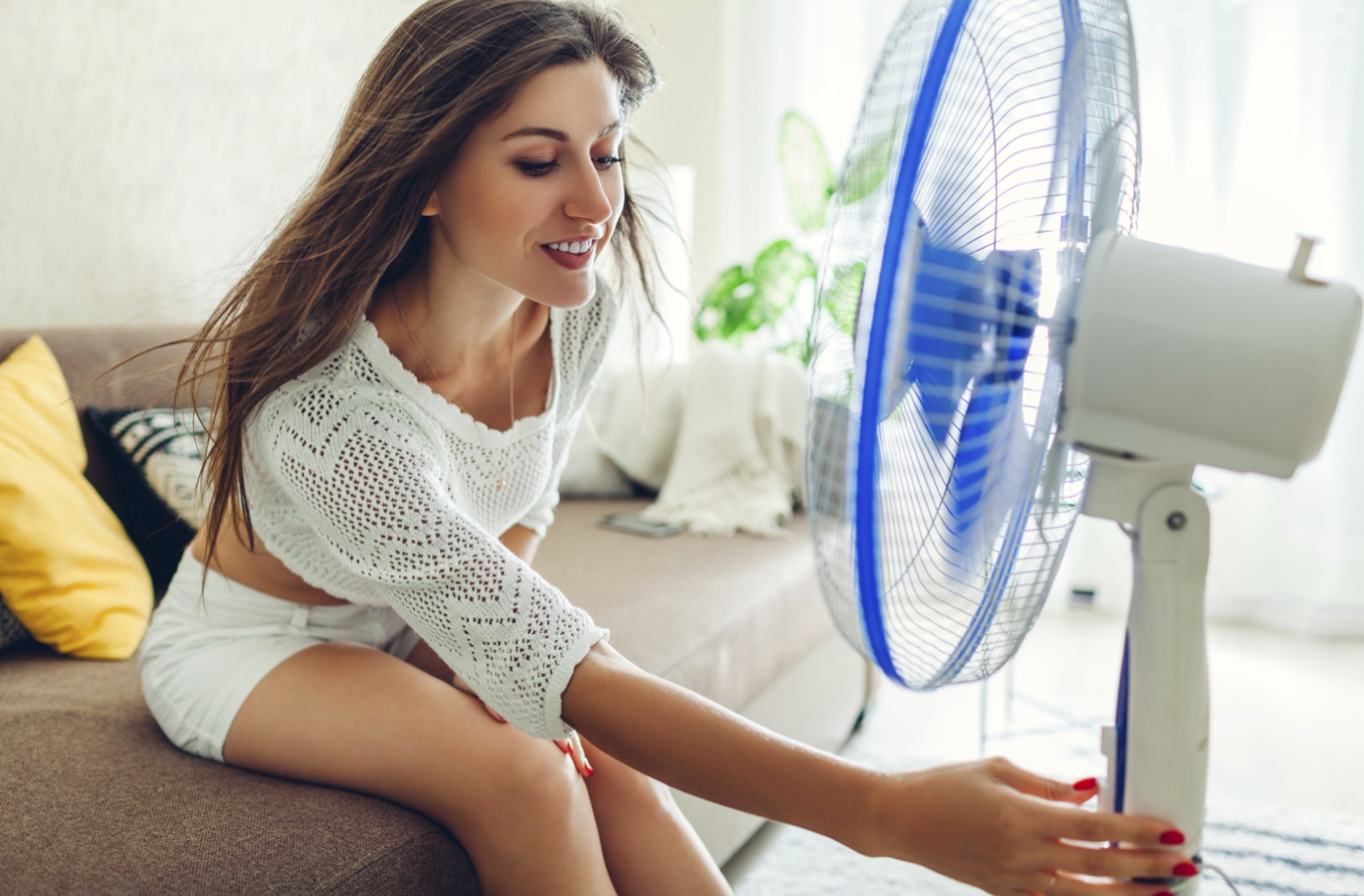 Who are you?
So you're probably the type of person that doesn't really like the cold or perhaps prefers the simplicity of a soft breeze from a fan. Maybe you do turn on your aircon but only during really hot and humid days! Or only during the haze to block the unhealthy air out.
Recommendation:
Service your air conditioners bi-annually. Look at getting them thoroughly cleaned every 6 months.
You may feel it isn't necessary as the usage is really low, but dirt will still manage to find its way into your aircon units. So to ensure that your aircon unit is producing Cool and Clean air and increase/maintain your aircon unit lifespan, pick a half-yearly contract with us!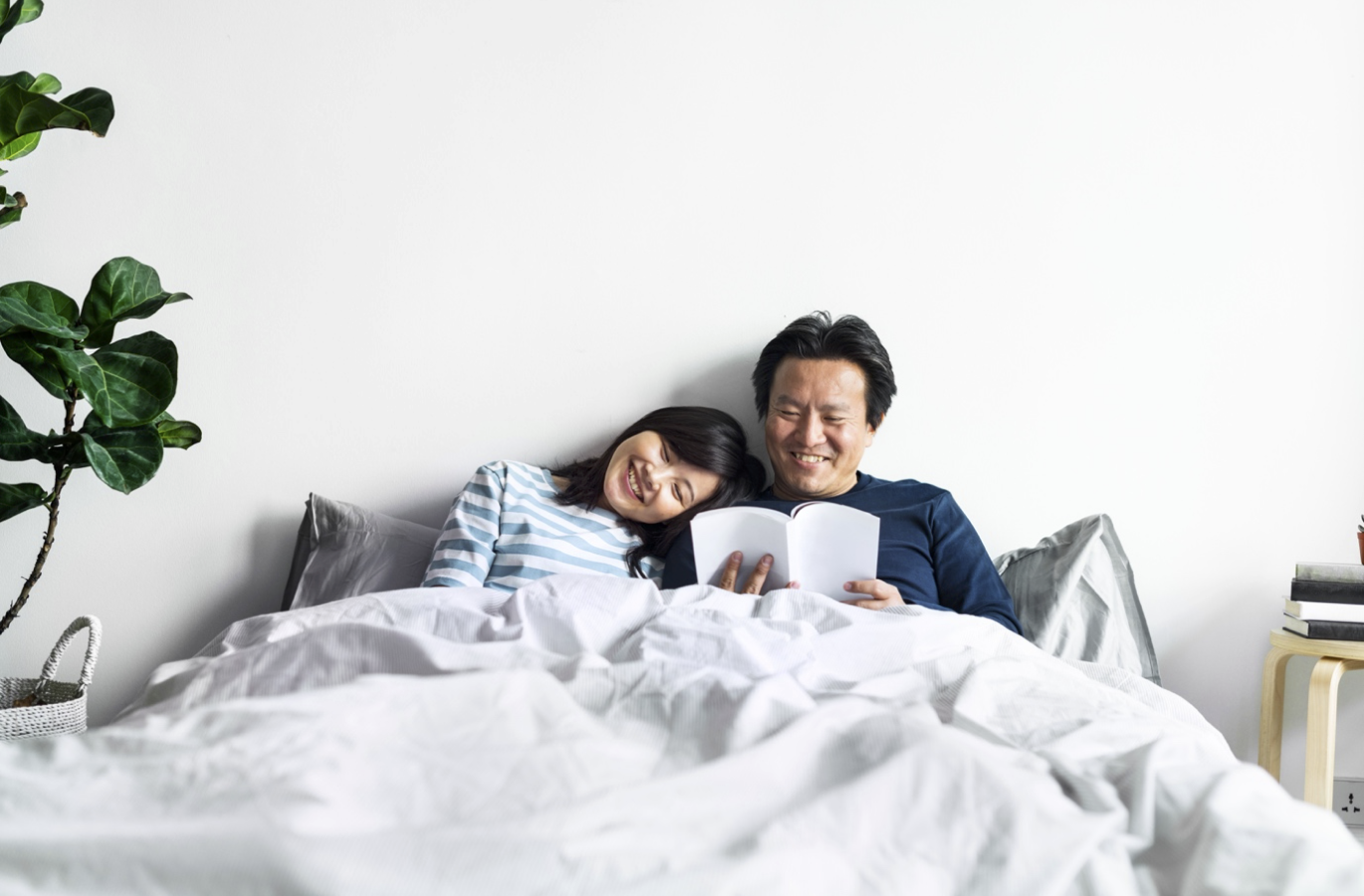 Who are you?
Did you just move into your new BTO or condo with your newly installed aircon? We reckon that you probably won't be home often due to work and exploring your area. Likely only turning on your aircon when it's time for bed.
Recommendation:
A newly built air condition still requires maintenance even though it's new. You may only use it nightly and in your master bedroom, but air is constantly being filtered through your aircon. Dust and mold are being trapped in the unit even when you're not using it. To prolong your aircon equipment lifespan, start with regular maintenance early!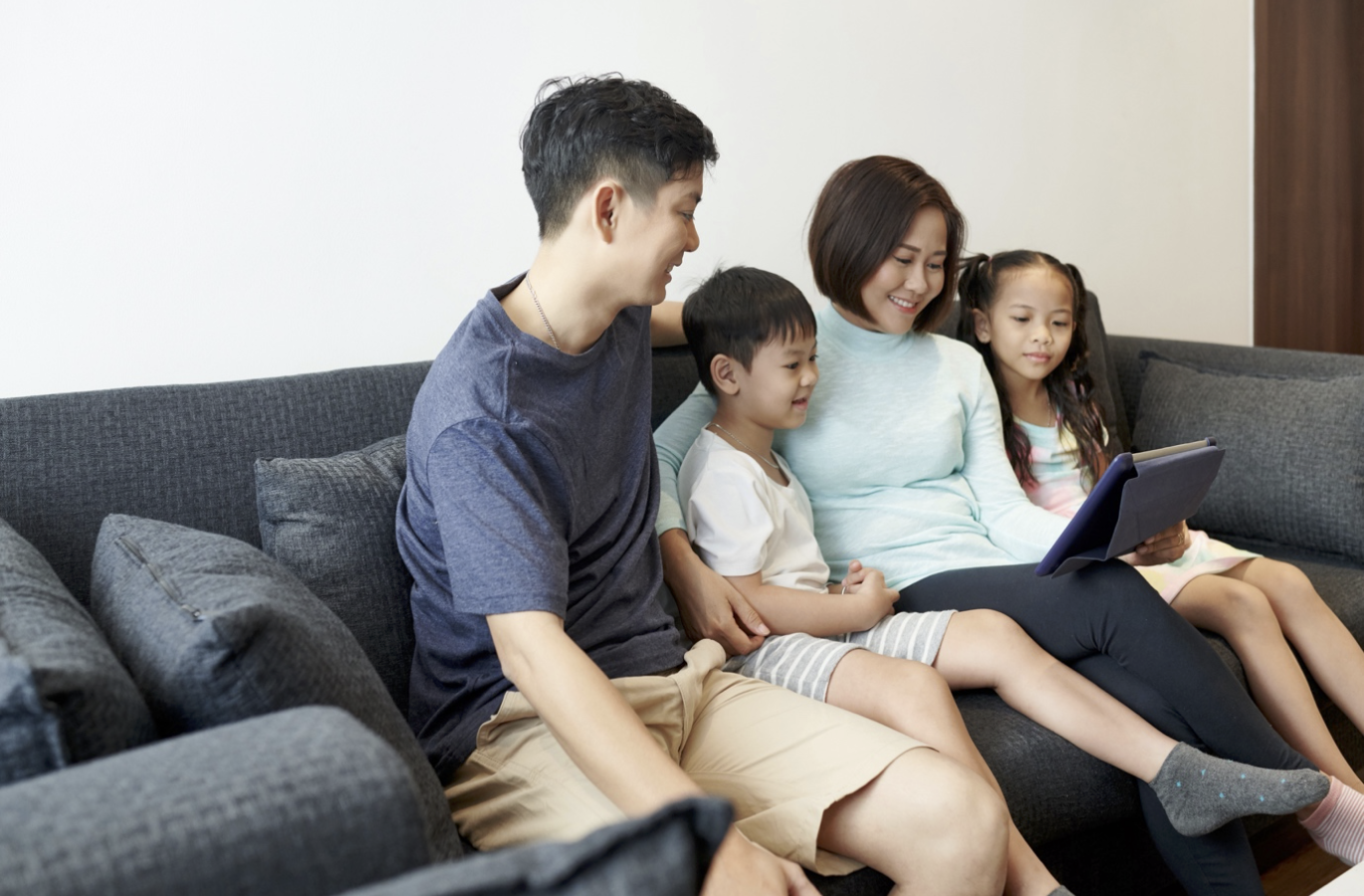 Who are you?
Just settled done with kids? Or perhaps they're in their teens. A family with parents who work during the day and kids who go to school. Everyone is back at home in the evening for dinner, homework, and family time. You are likely a regular use of aircon and use it almost daily. Especially from the evenings till morning.
Recommendation:
This is the most common maintenance package that most households take up. Not surprising so as this usage pattern is the most common in Singapore! We highly recommend quarterly air-con servicing. Once every three months. This would keep your aircon producing cool, clean and comfortable air for you and your loved ones.
Tip: You can also opt to do an intensive cleaning (Hydrokleen) where it also sanitizes the aircon units.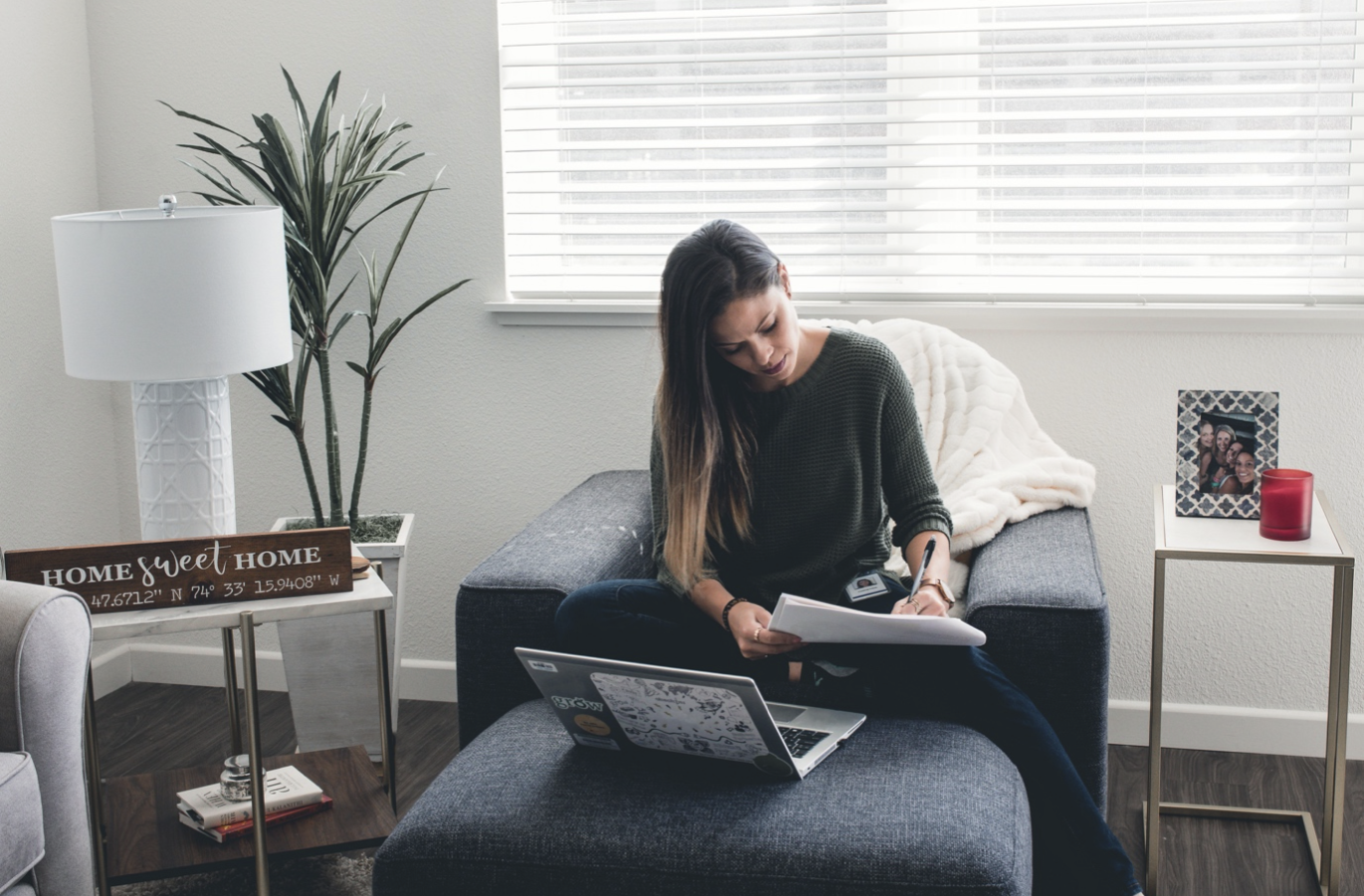 Who are you?
Work From Home is now slowly becoming the norm. You may be one of those that work from home and will be home almost 20 hours a day. Rarely leaving your home except for meals or catch up with your friends. Your aircon usage is about 12 to 16 hours a day which is heavy usage!
Recommendation:
We highly recommend bi-monthly which is once every two months aircon servicing contract. This will keep your aircon units at the optimal running condition. Keeping your filters constantly clear and clean, which bodes well for you especially since it is so integral to your daily life!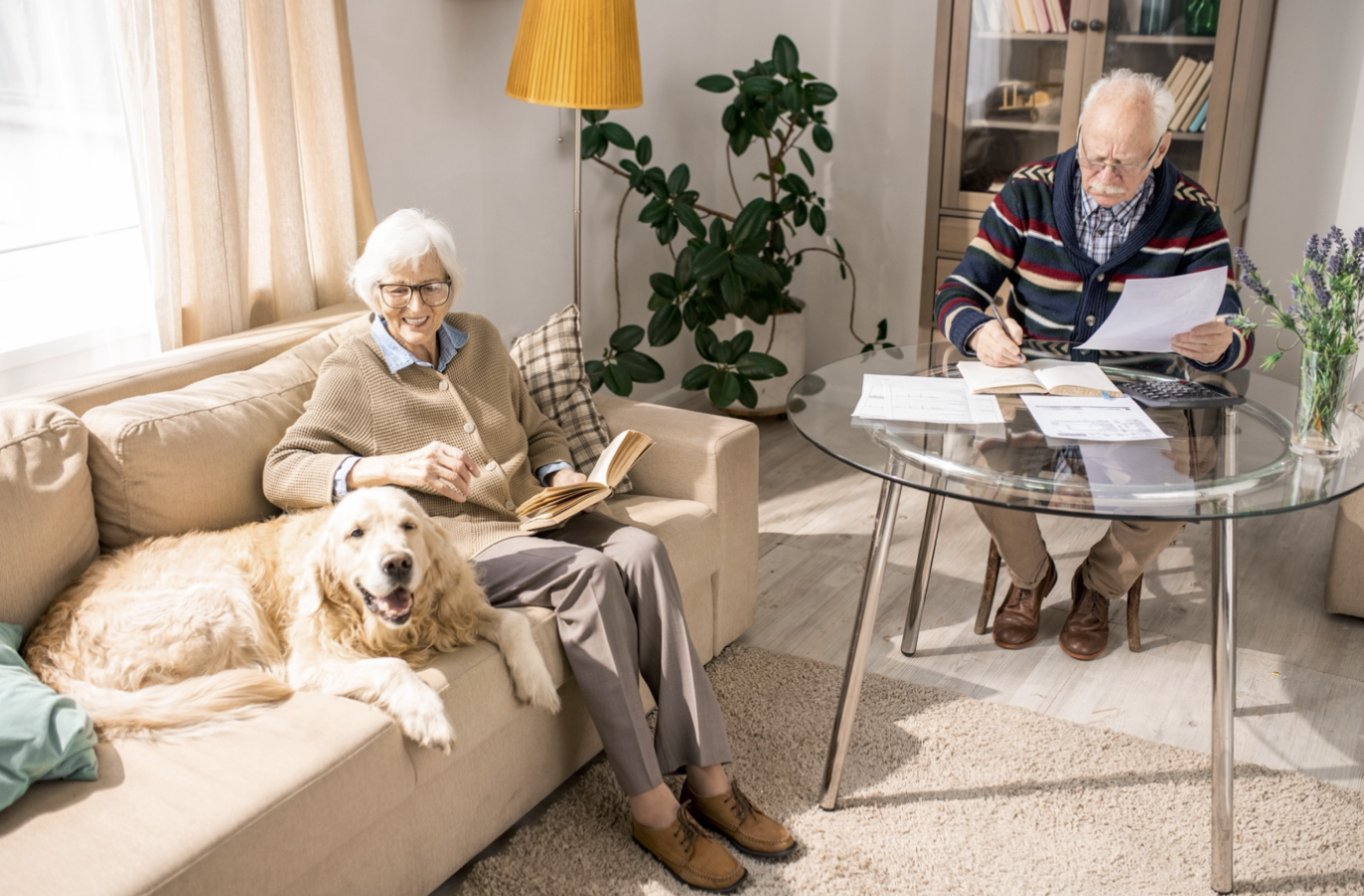 Who are you?
A warm household with children who have asthma or perhaps living in a 3 gen (with elderly). It could also be a home with furry babies (pets). The usage of aircon may be higher, estimated at 12 to 16 hours a day.
Recommendation:
It is recommended that you take up a bi-monthly/once every two months aircon servicing. As dust and fur may climb their way into your aircon filters, it is essential to keep your aircon units as clean as possible. We highly recommend the Hydrokleen Deep Cleaning which not only sanitizes your aircon units, it is proven to help asthmastics, people who are sensitive to air quality, elderlies, and children.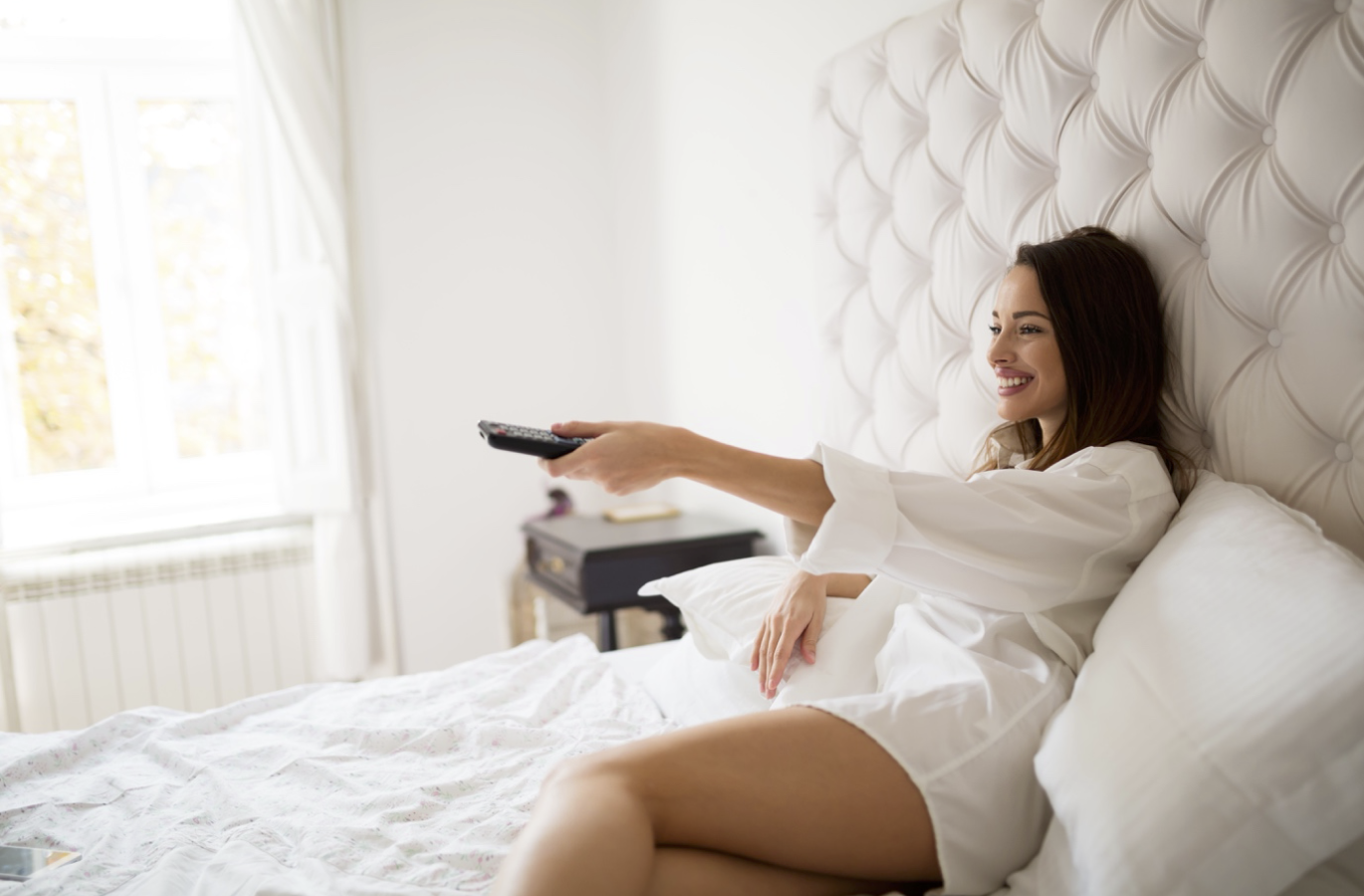 Who are you?
Perhaps you just came back from working/studying overseas. Not used to the humid weather of Singapore? You may probably be staying in a 1 bedder or a small apartment and very dependent on aircon to stay cool and comfortable. The amount of aircon usage may be quite high and set at the lowest temperature too.
Recommendation:
It is without a doubt we recommend monthly aircon servicing! Using your aircon as frequently as you do with our high humidity environment, it will be more prone to mould growth and condensation issues! With this potential problems, we highly recommend getting your aircons service on a monthly/once every month basis!
Did you manage to find a package recommendation for yourself yet?
Contact us for a free non-obligation consultation now!